Chips are excellent companions to pass the boredom or to serve as an appetizer. They can be enjoyed in front of the television, at the stadium for a match, or at a party with friends. But do you know how to prepare them quickly at home? Probably not! So here is an article that gives some recipes for homemade chips.
Homemade crispy chips
Only a few ingredients are needed to make these homemade crisps for 6 people. You only need one litre of frying oil, about 5 pinches of salt and one kilogram of potato.
The first step is to peel the potatoes and cut them into strips. Then the cut potatoes must be rinsed before being drained and dried. The second step is to heat the frying oil to 150°C. When the oil is hot, the small potatoes are placed in it in small quantities. After about four minutes, they are browned before being removed from the oil and drained on paper. Season them with fine salt and keep them in a warm or dry place.
The chips are now ready to be eaten!
Triple flavour chips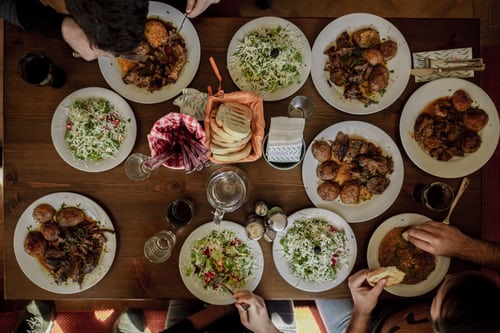 The ingredients you need are salt, paprika, spices, a little olive oil. And of course 3 potatoes for a recipe for 4 to 5 people.
Once the potatoes have been cut, it is essential to rinse and soak them. A bowl of water should be used for this purpose for about ten minutes. After this step, they must be spread out on a cloth to dry properly. When they are completely dry, they can then be put in hot olive oil while stirring. When they are cooked, they can be placed on a baking tray. Finally, they can be sprinkled with paprika, salt and spices.
Homemade chips in the microwave
The first step is to peel, finely chop, drain and dry the potatoes. Then put the slices of potatoes in a container and add olive oil, taking care that everything is well mixed. When they are well cooked, leave them in the microwave for 6 minutes. When they are dry, you can add salt, pepper and thyme.