Obesity is becoming more and more common these days. It opens the door to many other diseases such as diabetes, hypertension and cardiovascular diseases. Is it possible for an obese person to lose weight? Yes, then follow some practical advice on how to lose weight in this article.
Reviewing your diet
To lose weight, it is necessary to review your diet by adopting a certain number of eating habits. In order to lose weight effectively, the following dietary rules must be observed.
– Do not snack between meals: if you want to lose weight, you must avoid eating between meals. It is advisable to drink plenty of water if you feel hungry between meals.
– Eat mainly cereals and vegetables: a rational and balanced meal also helps to fight obesity. Vegetables in particular are very effective for weight loss.
– Limit the consumption of fats: fatty meats and meats in sauce should be avoided as much as possible if you want to lose weight. These meats contain fatty substances and high amounts of cholesterol, which are factors that contribute to obesity.
– Eat fruit every day: regular consumption of fruit also helps you to lose weight. It is advisable to eat at least two fruits a day. Eating pineapple on an empty stomach is also an effective weight loss remedy.
– Avoid consumption of alcoholic beverages: prolonged consumption of alcoholic beverages promotes weight gain. It is also advisable to avoid overcaffeinated soft drinks.
Exercise regularly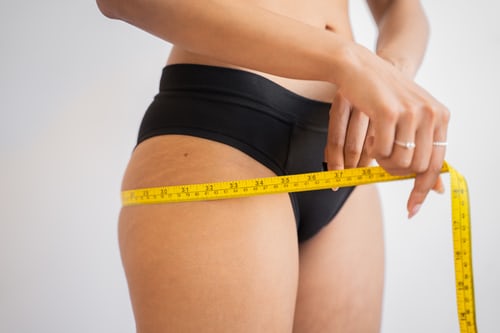 To lose weight, it is necessary to exercise regularly. Doctors advise us to walk for 30 minutes a day. Sport burns many calories in the muscles. By doing physical exercises, the muscles use up a lot of energy. In order to lose weight, certain types of exercise should be favoured, such as abdos and others. Sport also helps to avoid cardiovascular diseases.